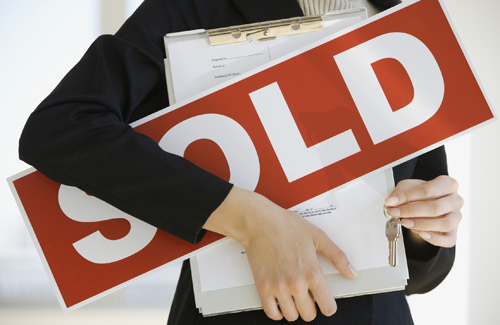 Your home – it's one of the largest investments you and your family will make in a lifetime. When you make the decision to sell or buy, naturally you'll want a full time real estate professional on your side that you trust and depend upon. I want to be that person for you and your family.
See my Solds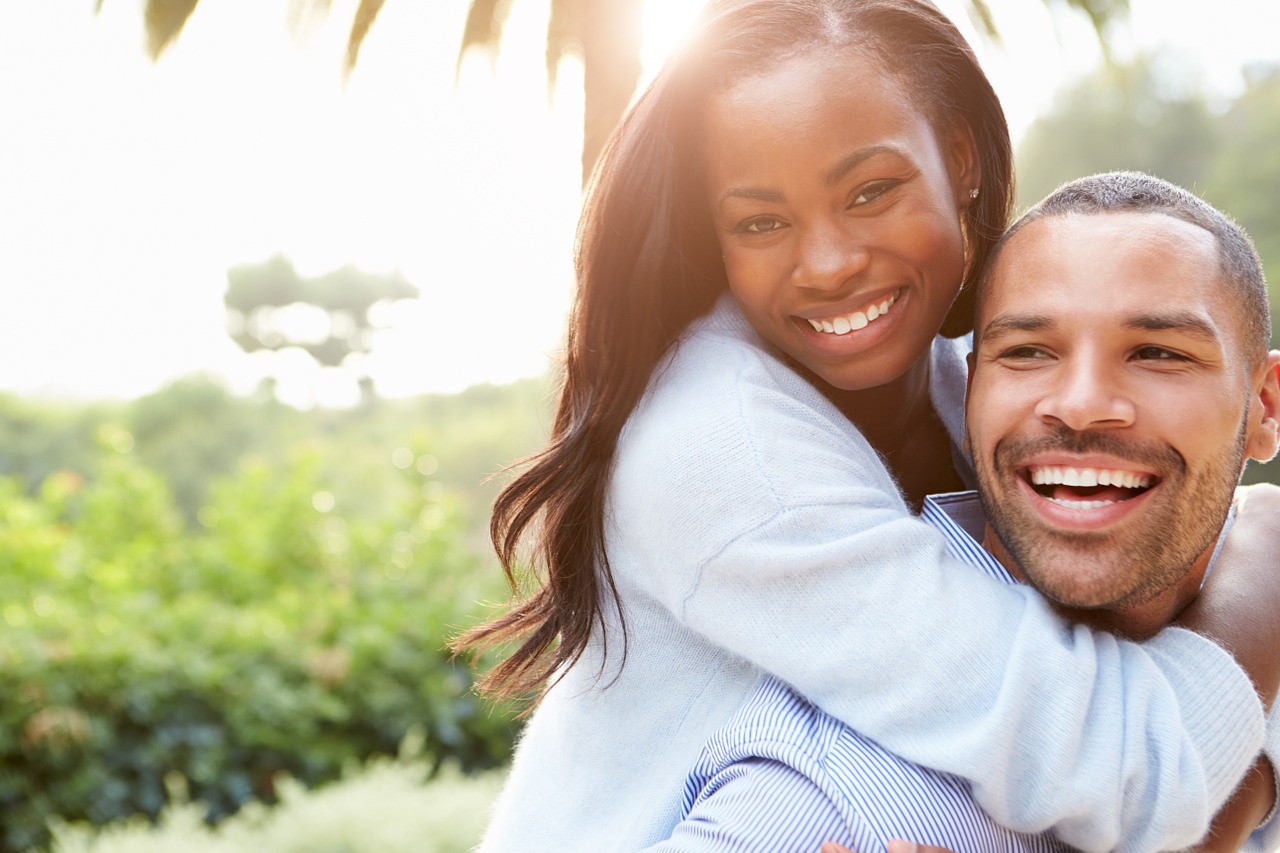 A large part of the American Dream is home ownership. As your Real Estate Broker, my goal is to help you achieve home ownership, with a home that meets your needs, fits your family, and one that you can afford. These "Buyer Tips" can help you reach your goal.
Buyer Tips
If you're like most homeowners, you're personal home is your biggest finanacial asset. Parting with it for any reason is likely to be both good and bad. There are definite Do's and Dont's, and these tip can help you.
Seller Tips
Helpful Hints and Humor
Anti Virus updates
Make sure you install an "Internet Firewall" to protect your computer from outside attackers. A "firewall" can be hardware or software, and prevents unwanted Internet-based visitors from gaining access to your computer and the information it holds. Symantec, McAfee, Blackice and AVG are all good personal firewall software programs. The "free" versions of most anti-virus programs are generally good enough unless you have specific needs.
Computer